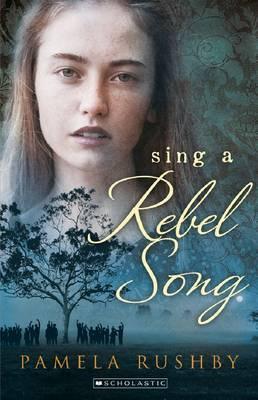 There aren't too many stories that are more Australian than sing a rebel song by Pamela Rushby.
When I first started reading it I found the layout a little problematic. The novel is structured as a series of reflections based on entries from two years ago when the shearers strike took place.
Aside from the structure this really is a great book. She's historically accurate and has woven in the most intricate details into the book. I really enjoyed getting the chance to learn about this time in Australian history. I got really attached to Maggie the daughter of a shearer and I hated how the ending left it so up in the air. I wanted to see Maggie settled not going off another doomed adventure. However if you are really interested in union history I highly recommend this book.